Need any help - CONTACT US RIGHT NOW.
We are online every day including weekend and holidays, so please write to us if you have any questions.
we provide best services for you!!
Wall Street Trader is an analytical portal which aggregates data on futures markets of the USA and provides it daily in a convenient form.
Wall Street Trader specializes in search of large trends and time from the beginning, and conditions also necessary for this purpose.
You will be able to see the first places in the market where institutional investors enter the market and where they leave.
We also have history of their transactions for the last 5 years and you could see on history as the market reacts to transactions.
All information is collected from closed sources on a daily basis. Big smart money comes in and out of the market gradually, not in one day. So, there is always an opportunity to have time to open the desired position and orders.
Usually the market falls or grows on very big transactions of brokers or large players, owners of the companies. It happens practically always without any exception.
Work with a portal consists in tracking fresh data and waiting for especially large volumes for sale or purchase then it is possible to enter to your own transactions.
large traders detector accuracy
big volumes finder accuracy
After big boughts market usually drives upper. There are such investors who had no losses for all years of work of service at all. And it besides that people have earned the decent sums of money. And the most important – continues to be earned and today.
Try it for free. Estimate the accuracy of the analysis of the market (we guarantee that this one of the best offer in the market on the analysis of the American market today), check everything within several months and make the decision concerning the Wall Street Trader portal.
Wall Street Trader uses very difficult calculations and makes it on our end, so you don't need to have very expensive computer.
choose your best pricing plan
stop losing money in intraday!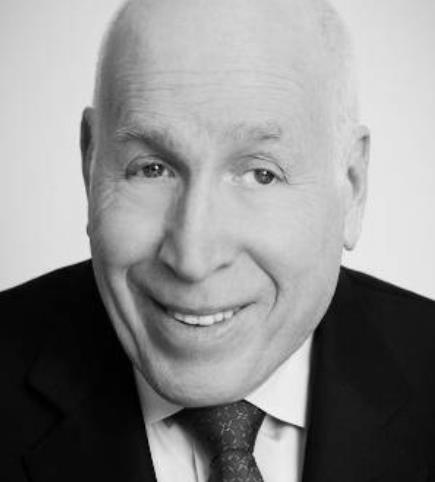 Larry Hite
trader
"Frankly, I don't see markets; I see risks, rewards, and money."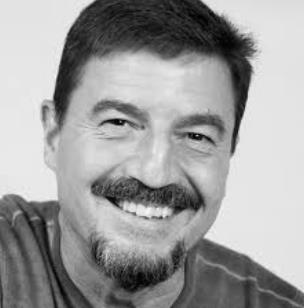 Tony Saliba
investor
"I always define my risk, and I don't have to worry about it."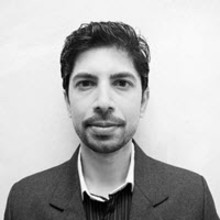 Yvan Byeajee
investor
"Win, loss whatever emerges in the short-term, place and manage your next trades untouched, unattached... always keeping your eyes on the long-term picture."
Why investing is better than daytrading
contact us for further information!
We are online every day including weekend and holidays, so please write to us if you have any questions.
We are opened for traders from all over the world, here online.
Feel free to contact us for any questions you could have.
subscribe to our newsletter
Subscribe to our twitter account to read our latest news in time. You can also leve your email so we can send you updates and maybe even trading ideas.