Our service has been free for a long time. For those who support us on patreon, we began to send souvenir gifts. For example, beautiful hoodies.
WALL STREET TRADER. My art is to make money.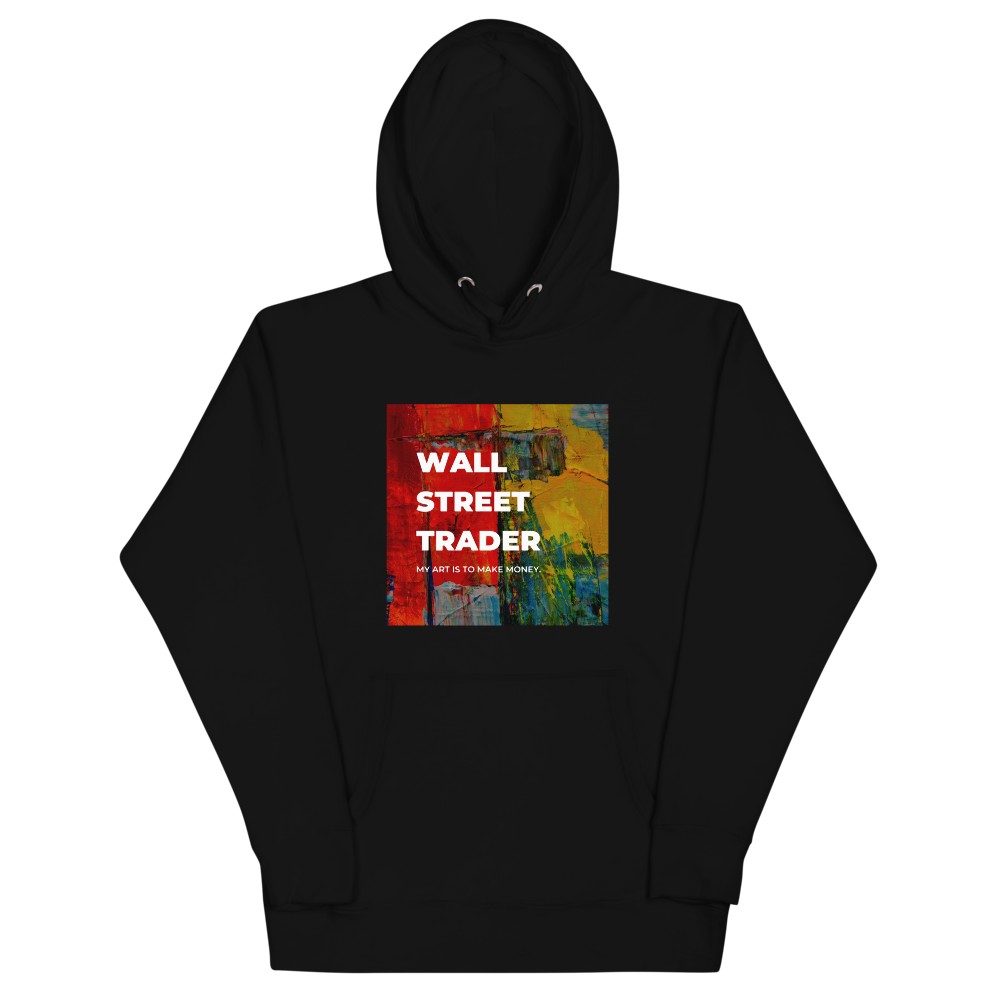 Hoodie
100% cotton outer layer
65% cotton, 35% polyester
Front pocket, matching flat drawstrings and 3-piece hood
Choose from 3 colors
Worldwide shipping
US Sizes (Inches): S, M, L, XL, 2XL
en
Merches With Different Texts
I love money. <3
Money is my religion.
My art is to make money.
Money is only a tool.
Don't tell me what you value, show me your budget.
Money often costs too much.
I'm only rich because I know when I'm wrong.
Support Us
To support us go to the Patreon.
en